ABOUT

Draftsman designs food, beverage, & hospitality concepts aligned to our client's passions and goals.
Healthy food should be approachable.

PURE RAW JUICE
"The best açai bowl I've ever had outside of Brazil and Bali."
Pure Raw Juice started as a hole in the wall with world-class products. We've been working with this outstanding operations team to create a regional brand with 5+ locations that is authentic to it's approachable personality.

Collaborators:
HIFI Brands, Branding & Graphics

Scope:
Concept Development, Interior Design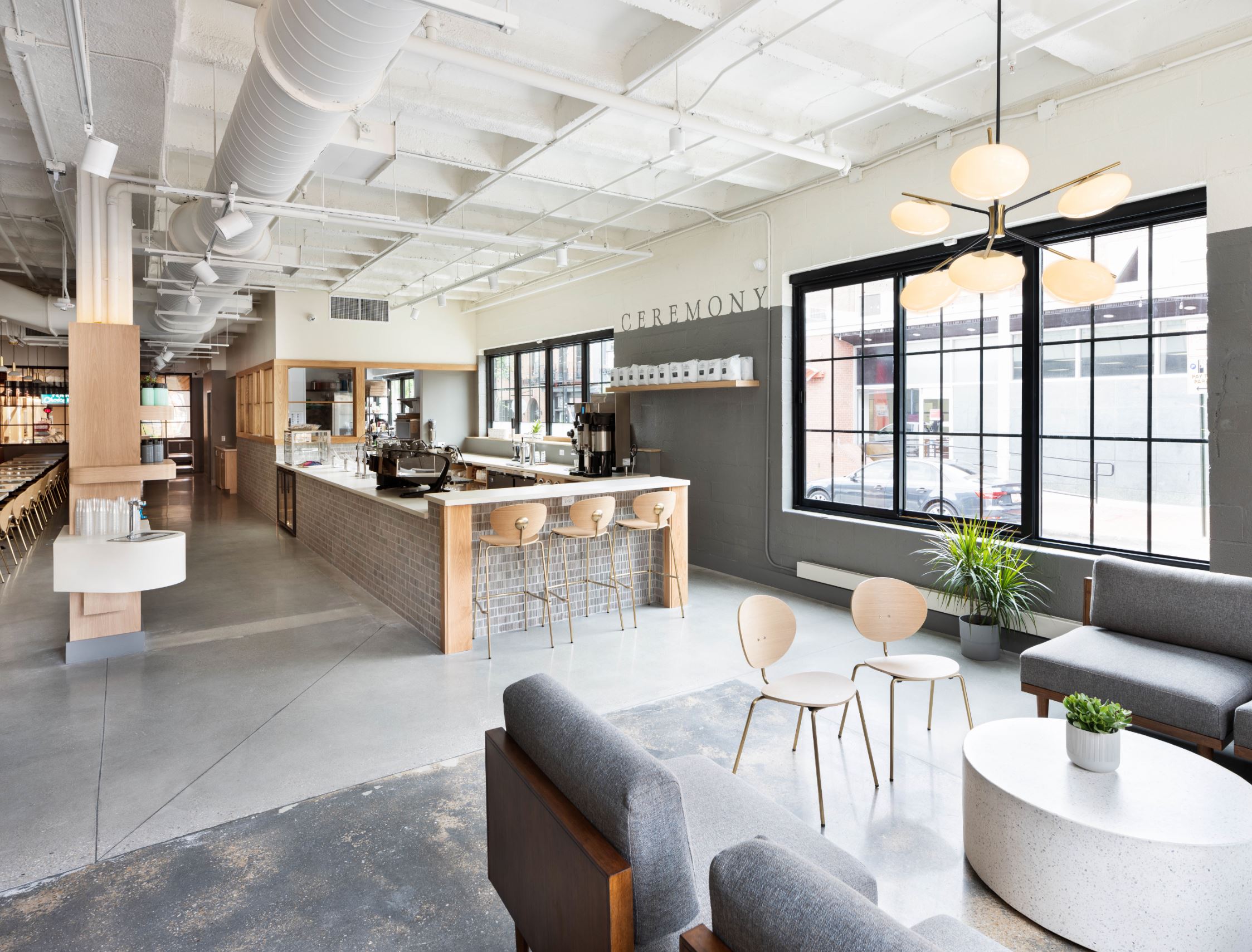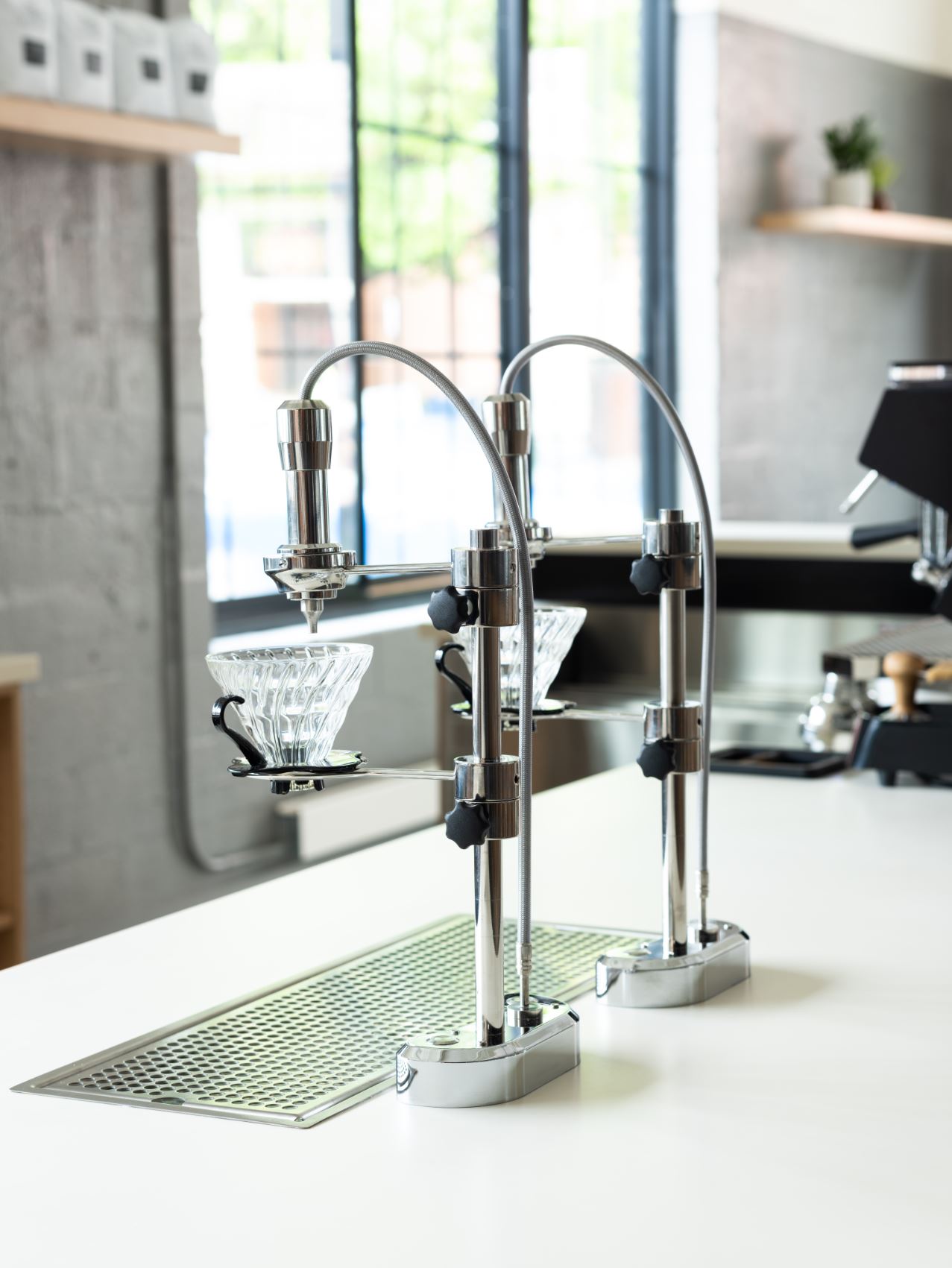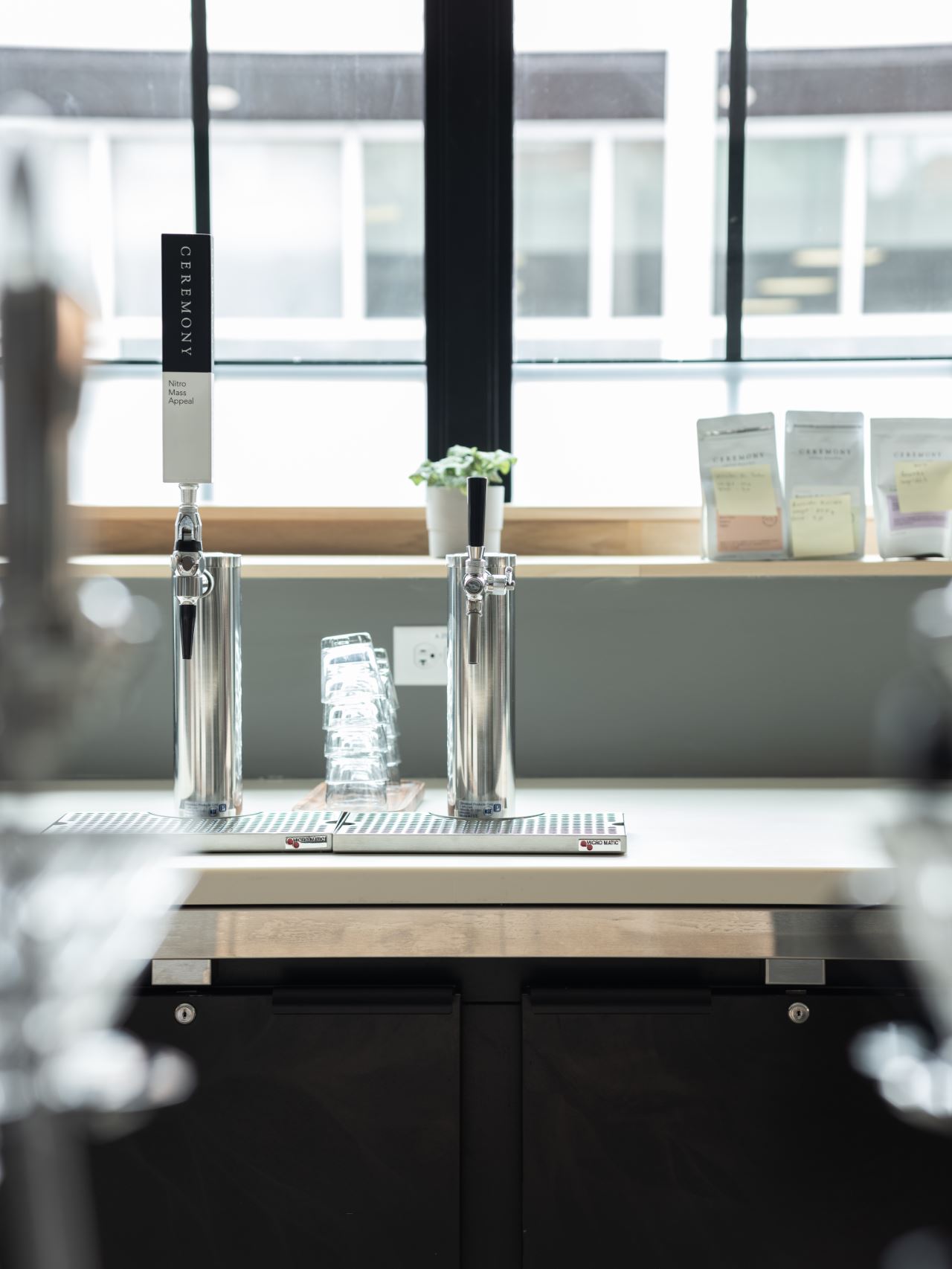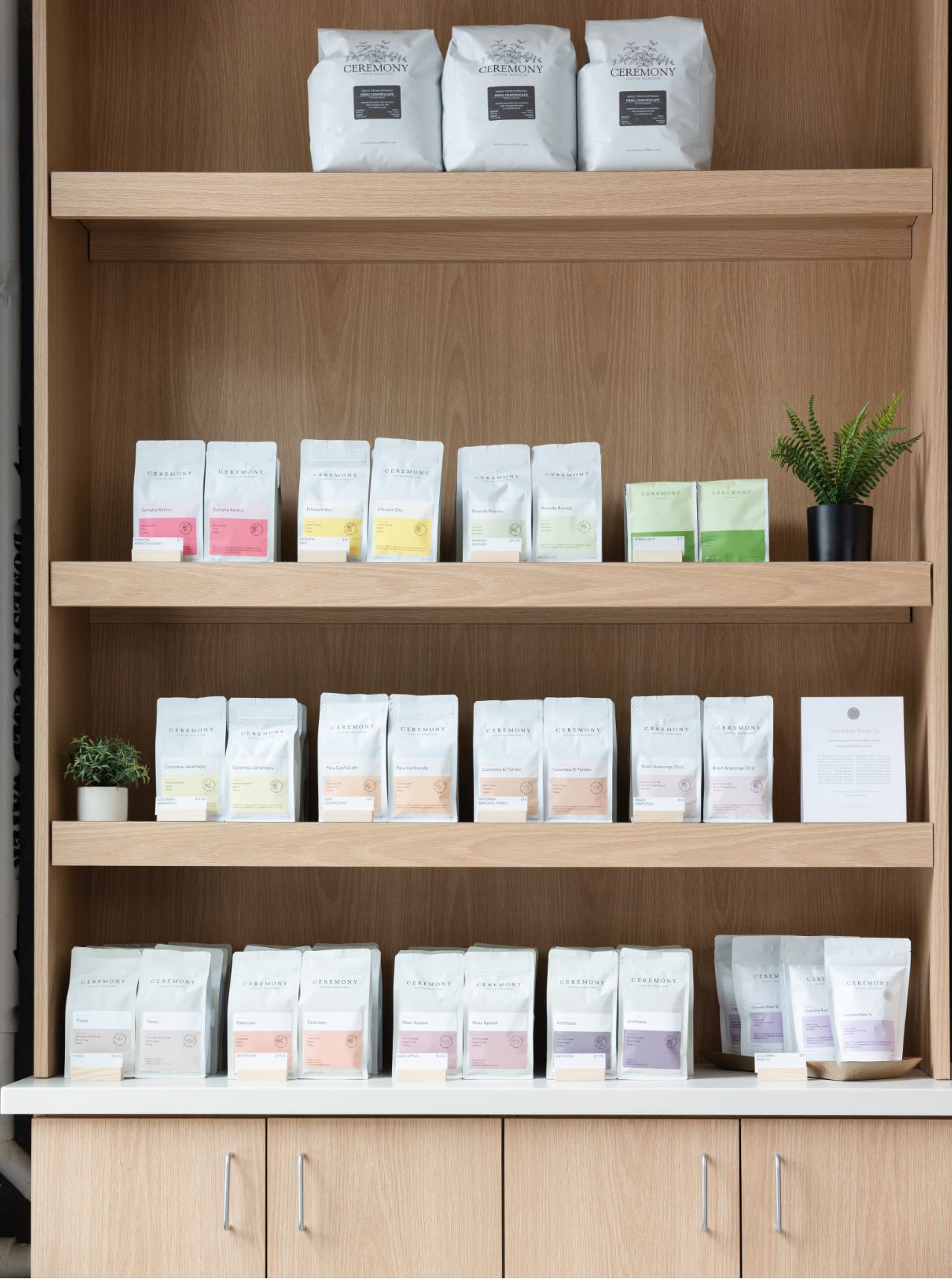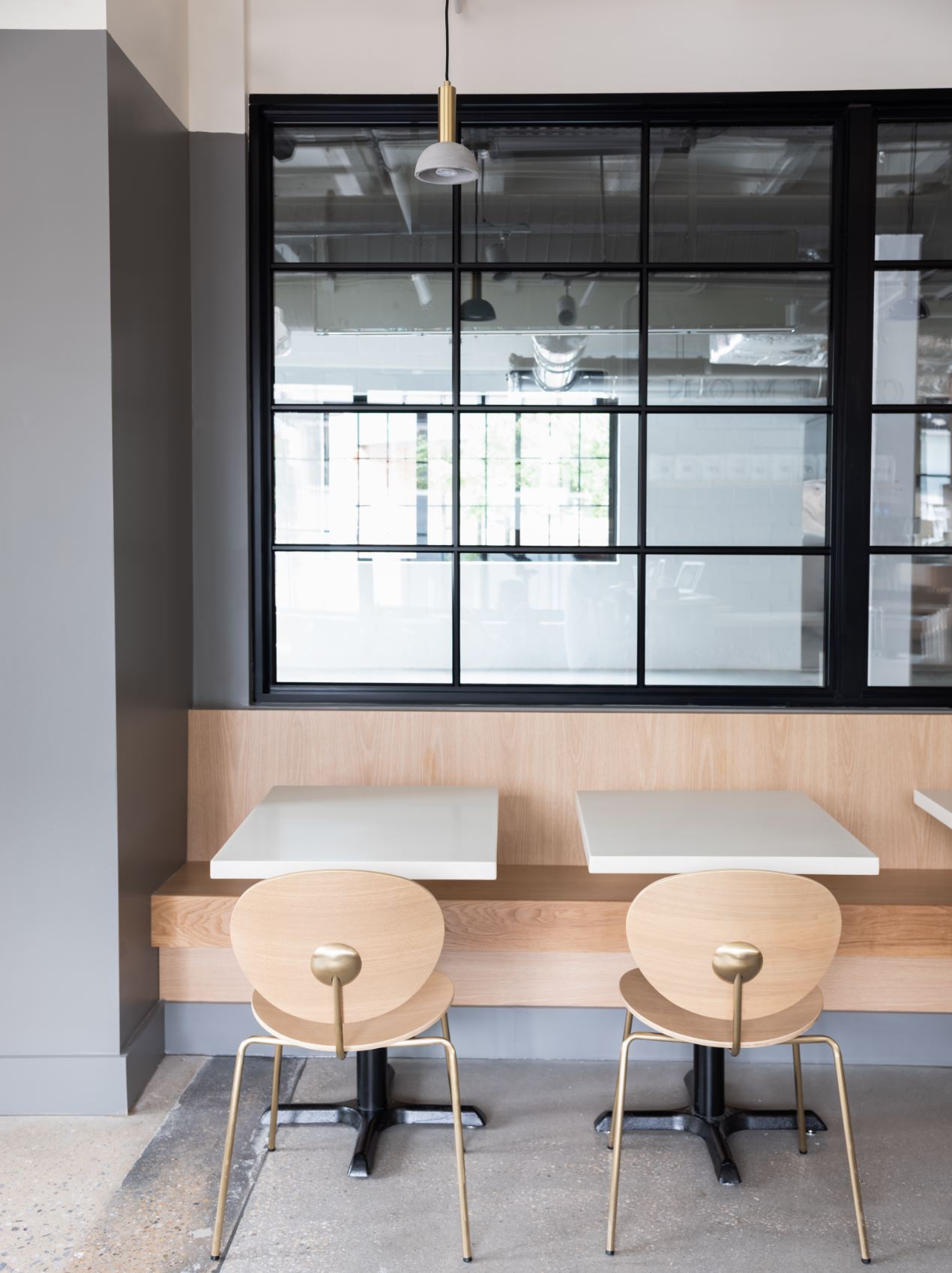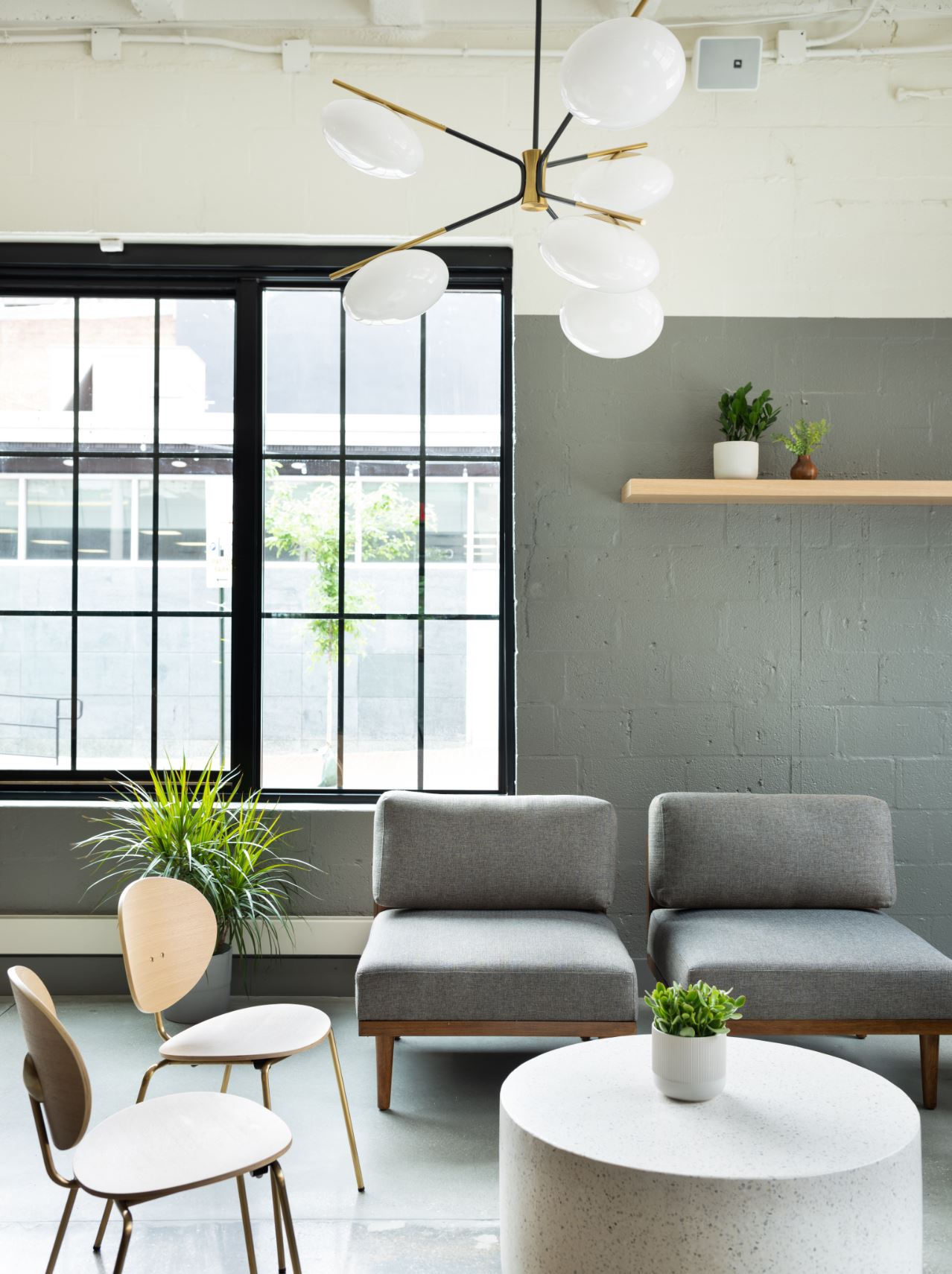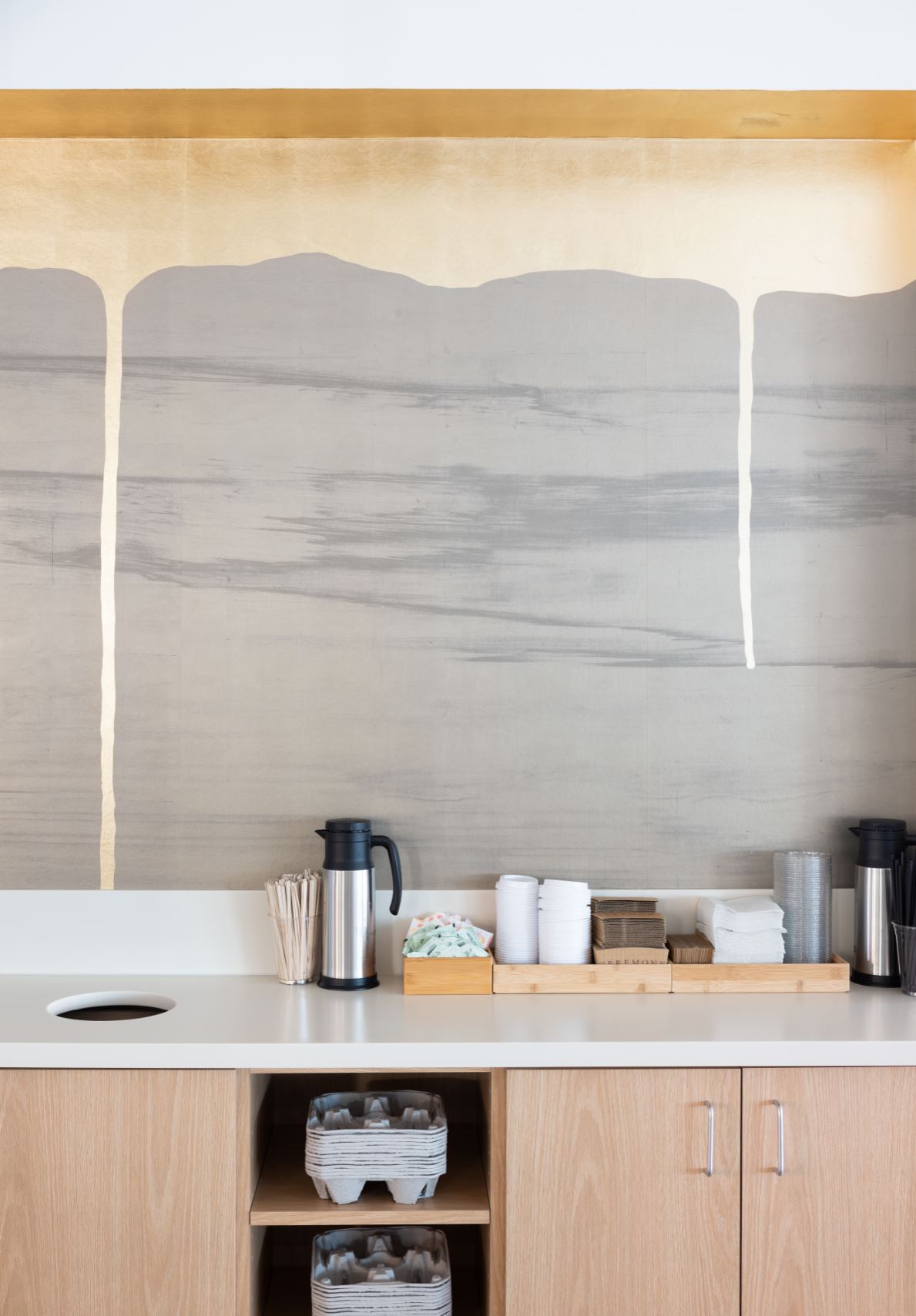 The coffee brand and the historic market.

CEREMONY COFFEE
Draftsman designed and envisioned the Annapolis, MD based coffee brand in the newly renovated historic Cross Street Market in Baltimore, Maryland.
Inspired by the elegance of the Ceremony brand juxtaposed within a raw space, we created a balanced idea of the "Coffee Factory."

Collaborators:
Kristina Crenshaw, Architect
Nate Smith, Photos

Scope:
Concept Development, Interior Design


Make food beautiful.

T & B


Draftsman created this limited-service neighborhood café with a focus on coffee, pre-prepared salads, pizza, and a full bar.

Scope: Concept Development, Interior Design